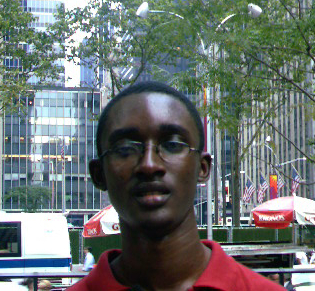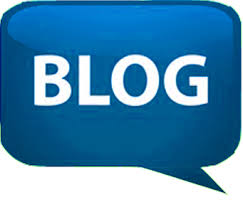 Boachsoft was founded in 2004 by Yaw Boakye - Yiadom [pronounced Yiaw Bwachi - Yiadom (chi as in chill)] who happens to be the CEO and sole shareholder of the company. Our goal is to provide excellent software with an equally adorable customer service. We sell our products directly to customers. Our products, used by hundreds of users across the globe, are developed with the very best of talents in the most robust software development environments. To allow easy communication between customers and Boachsoft we have provided local access numbers wherever feasible.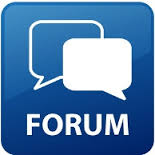 Because we continually incorporate customer feedback and innovation into our products with a firm commitment to ease of use, we would continue to lead in our niche markets.

A message from our Founder and CEO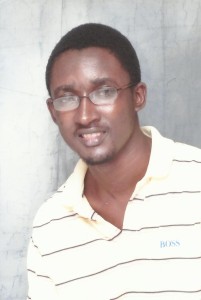 Boachsoft would provide you with the very best of products with innovative features. Over the years customers across the globe have found our products unusually easy to use. We would ensure that you get the best out of your investment. I invite you to try our products and provide us with your feedback. Thank you!
Boachsoft also makes an excellent landlord software